You Need A Team Who You Can Trust To Deliver.
If you're building a physical product, a service, or playing with IoT, we can help validate, build and scale your solution on time and on budget.
Trusted by 130+ enterprises and startups worldwide.

We're Here To Do The Right Thing.
Whether you ask us to or not. It's why our clients keep coming back.
It Starts With understanding your Problem
We want to bring in all the stakeholders and leaders to understand the needs and constraints of the solution and business. Those constraints will lead to beautiful designs and a purposeful solution.
We Deliver More Than You Asked For
With a focus on user experience design for physical and digital products, we strive to deliver what you and your customers need, not just what you asked for.
Communication is key to what we do. We see value in teaching how and why we do what we do. At SnapPea there are no politics or silos – Just good work.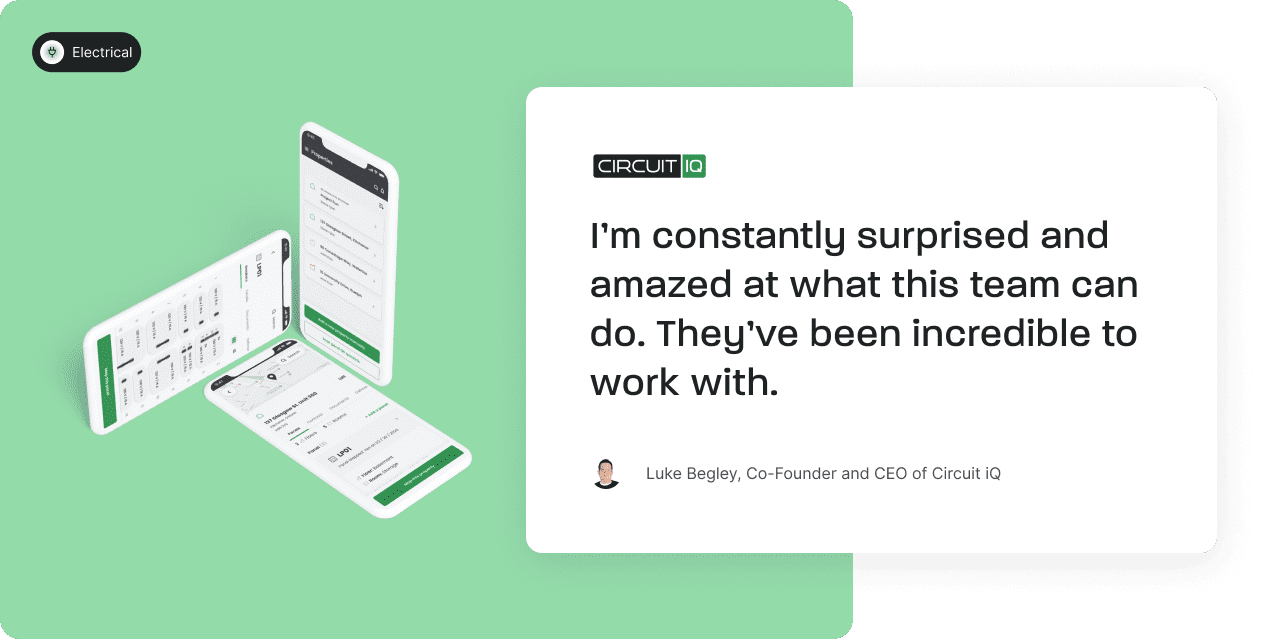 Growing a business isn't just building a product. We're here to help you at every step.
If you're just getting started, or need help to cross the finish line, we can help from idea to launch!
The BEST products and services adapt to changing needs.
You need a team that will do the same.
You need a product team that will take ownership.
Whether you're focused on spend, market, resources, or building capacity, investing in SnapPea drives the outcomes that matter to you.
Our team has experience across many industries helping to ensure we're looking at your business with a completely unique perspective. We will help reduce unknowns and be flexible throughout the design process.
We have what it takes to build and scale what ever you want to build. From physical products, to software solutions, to connected products we have the skill and experience to deliver.
It's not about being right. It's about doing right for our clients.
Expect us to push back, but we're not trying to prove a point. We want to challenge everything we do to ensure we're delivering what you and your customers need.
Being industry agnostic is our competitive advantage.
We leverage insights and knowledge from a wide range of industries to create innovative solutions unique to your business.
Get Your Product Or Service To Market In Record Time Using A Team That Is Invested In Your Vision.​
Our past and current clients have experienced the SnapPea Advantage – don't miss your opportunity to build a great product from day one.
We're here to deliver on your vision.
Regardless of what you need to build, we can help you to deliver value to your customers and grow your business.