Our foundation is built on doing what's right.
We go the extra mile to make sure we understand your customers and business so we deliver what you need. Even if it's not what you first asked for. And that's why our clients return time and time again.
If you're looking expand your reach, or launch your first business, we're here to help.  Our data focused approach means we love to test and refine to build the right thing.  If you need a proof of concept, a fully built product, a custom service, or a growth strategy, we'll work with you to build what you need.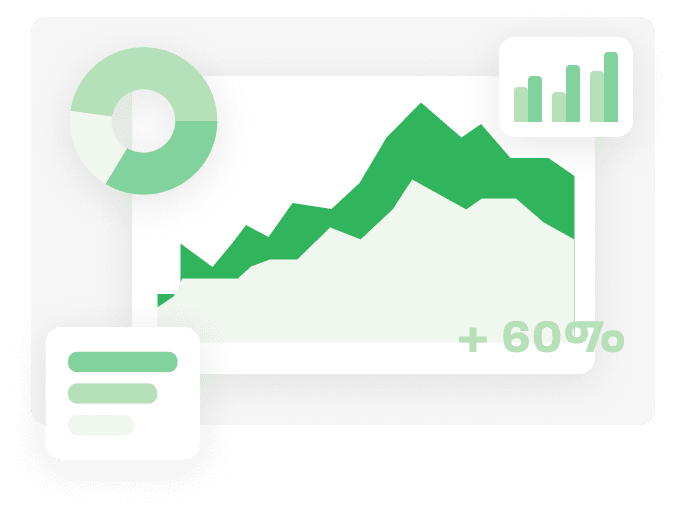 Trusted by enterprises, institutions and startups worldwide.

At home in KW, Canada's Silicon Valley.
We started and plan to stay in KW. With access to the best talent, the latest innovations, and connected to some of the worlds largest companies, the Kitchener-Waterloo Corridor is where our HQ remains. Our remote offices across Canada allow us to have a personal touch in most provinces. 
Keep up to date with what we're up to, events we're attending and what's happening in the region.
Our team is a diverse mix of designers, engineers, marketers, and strategists who share a common goal: to turn ordinary concepts into extraordinary realities. We thrive on collaboration, embracing different perspectives, and fostering an environment where creativity can flourish.
What can we do for you today?