For readers, dreamers and big thinkers.
Curious to know how we do things at SnapPea? Give our blogs a read to gain a little insight on your own!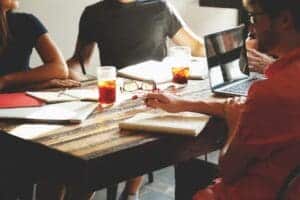 Education
Mastering the design of products is a ticket to creating successful products that not only look great but also function efficiently. In today's competitive market, understanding the various aspects of the design of products is essential for any aspiring designer or entrepreneur. So, are you ready to dive into the
Read More »
Interested in learning more from us?
Check out our courses built by industry-leading experts for a closer look at all things product design and growing your business.