A place where curiosity thrives.
Whether we're designing for our clients, ourselves, or the rest of the world, SnapPea Design approaches every problem area with integrity and care.
At SnapPea, we push to do better.​
We are an industry fluid digital and physical product design firm. You'll get experience in every step of the design process across emerging and established industries. We believe in taking on every project with an ego-free approach to ensure everyone is equally supported and represented in the best way possible.
At SnapPea, we intentionally try to break the constraints of your average corporate job. We don't believe that in order to get variety, you have to sign up to work until midnight. We're always intentional with how we build work-back schedules.


We believe in checking our egos and politics at the door.
Our values drive how we work, what we design, and who we work with.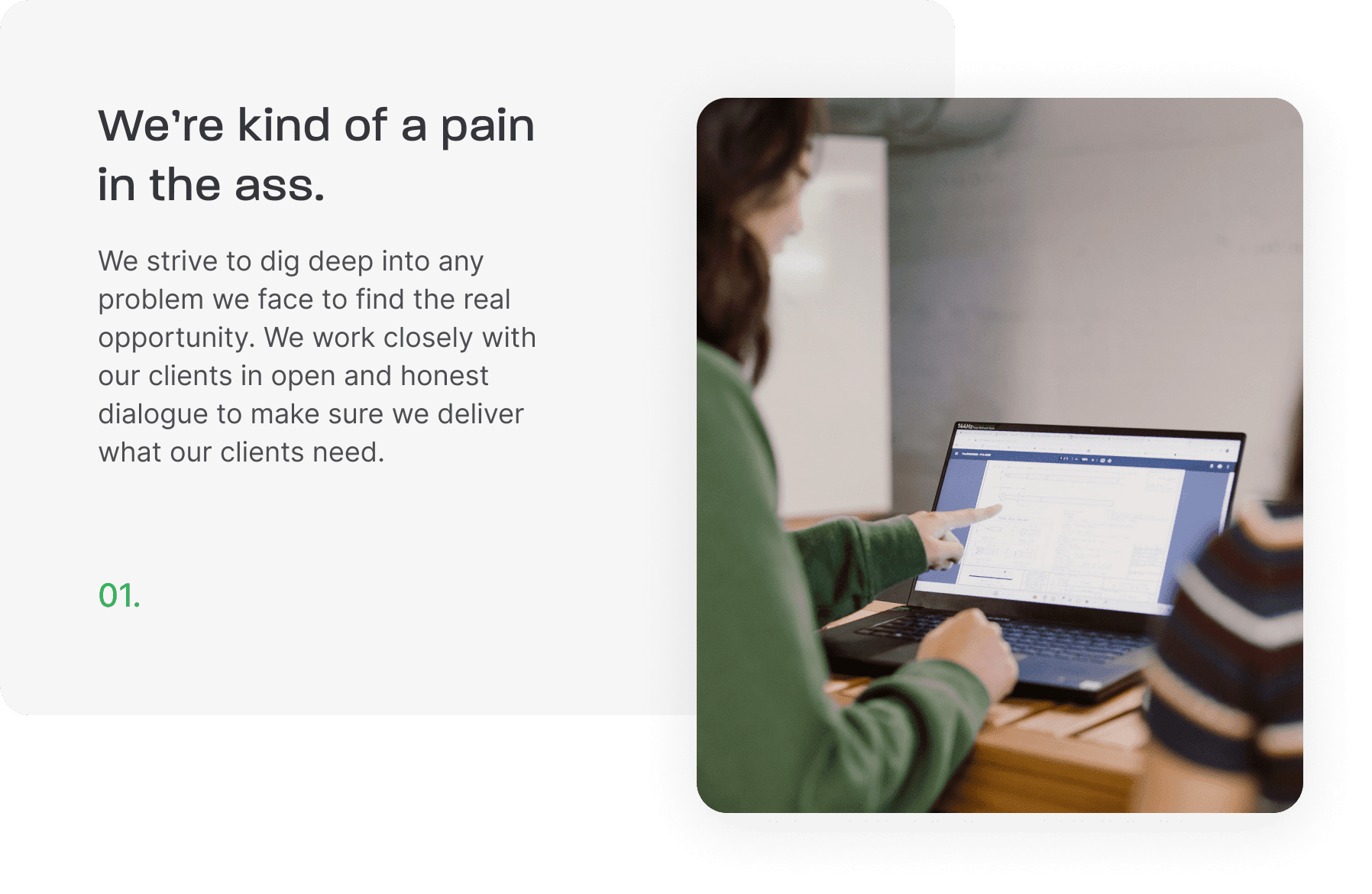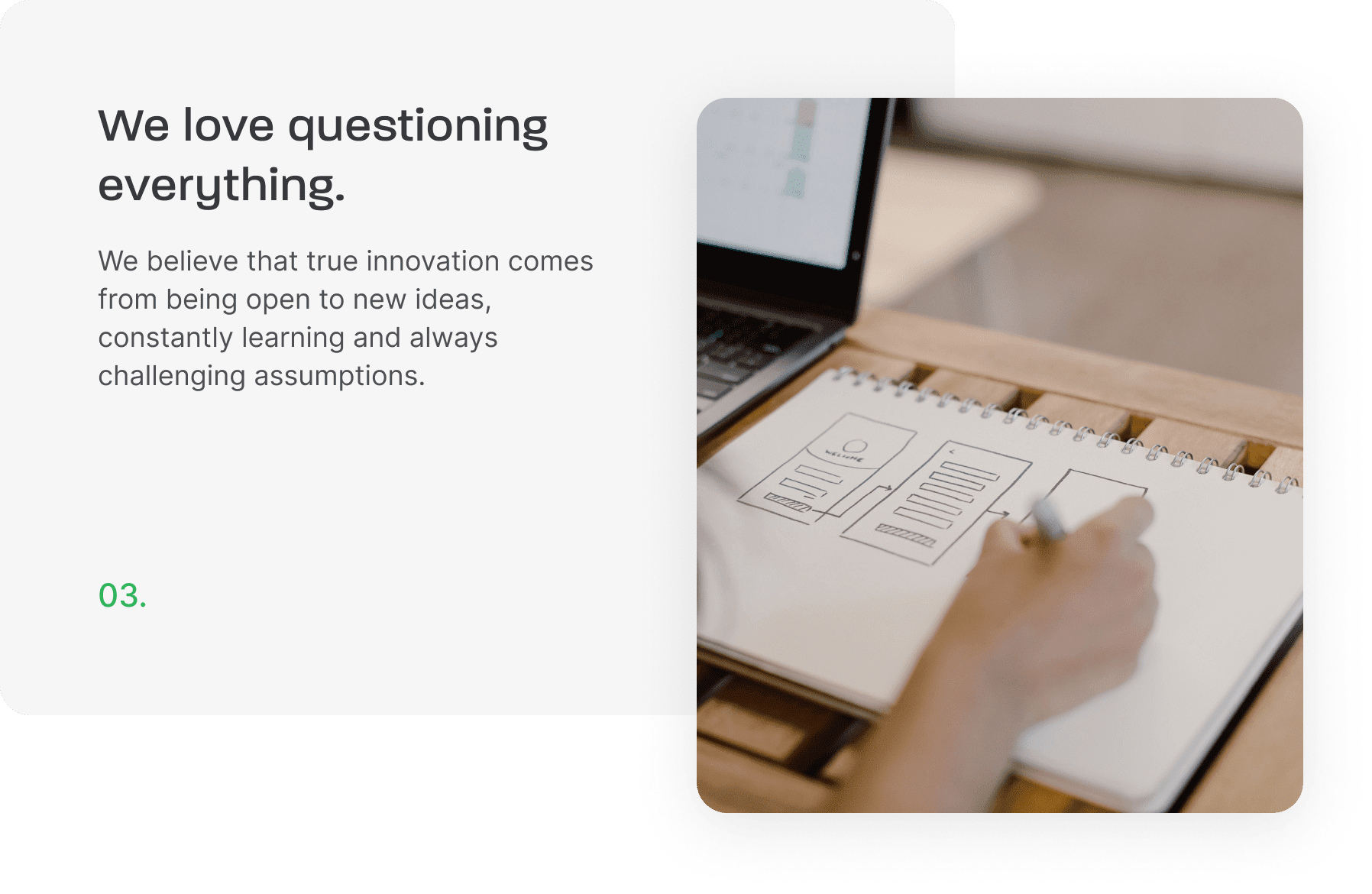 Who does well at SnapPea?
Folks who are curious, quirky, self-starters, easy-going, and humble. We aren't corporate and our company is built on trust.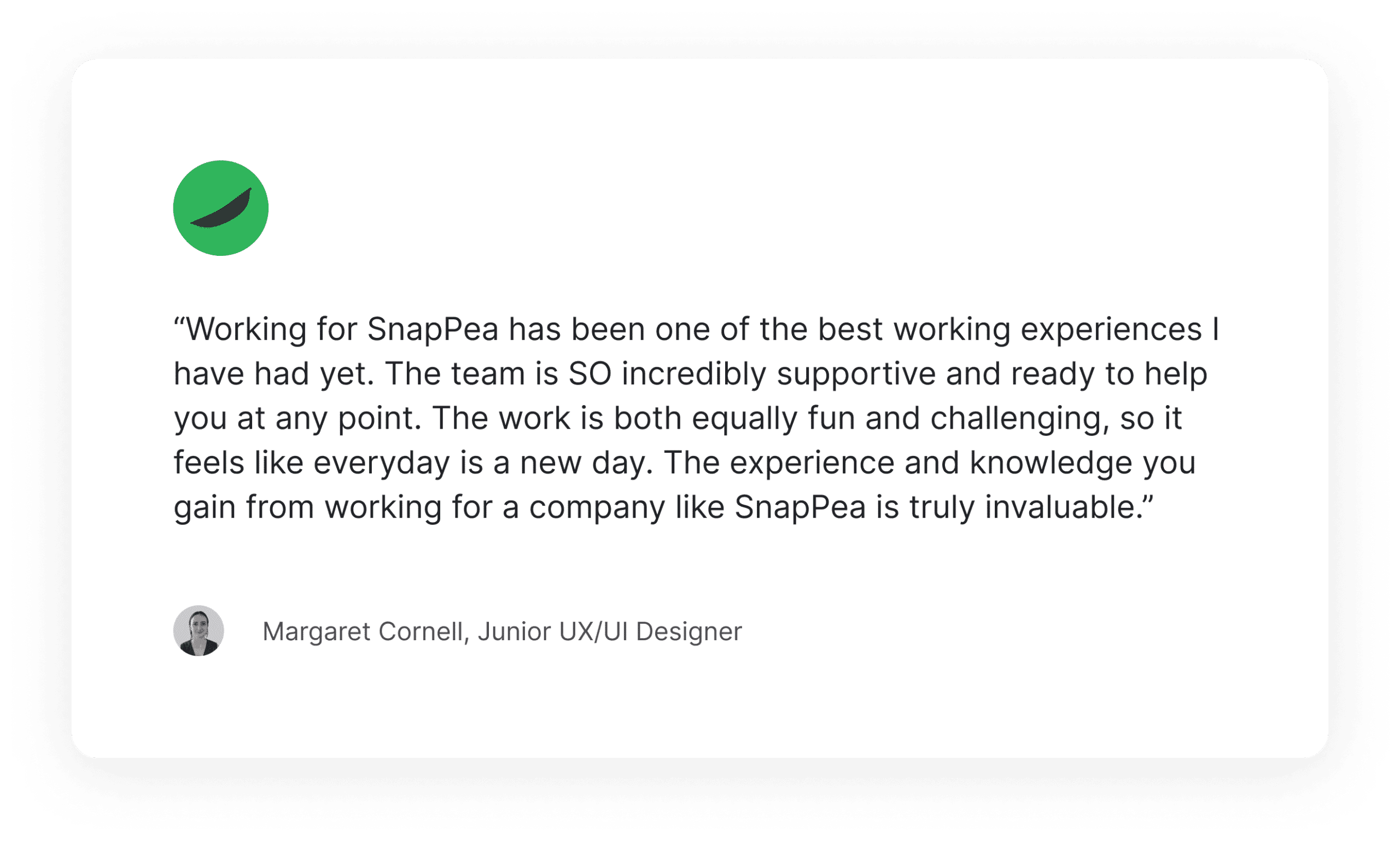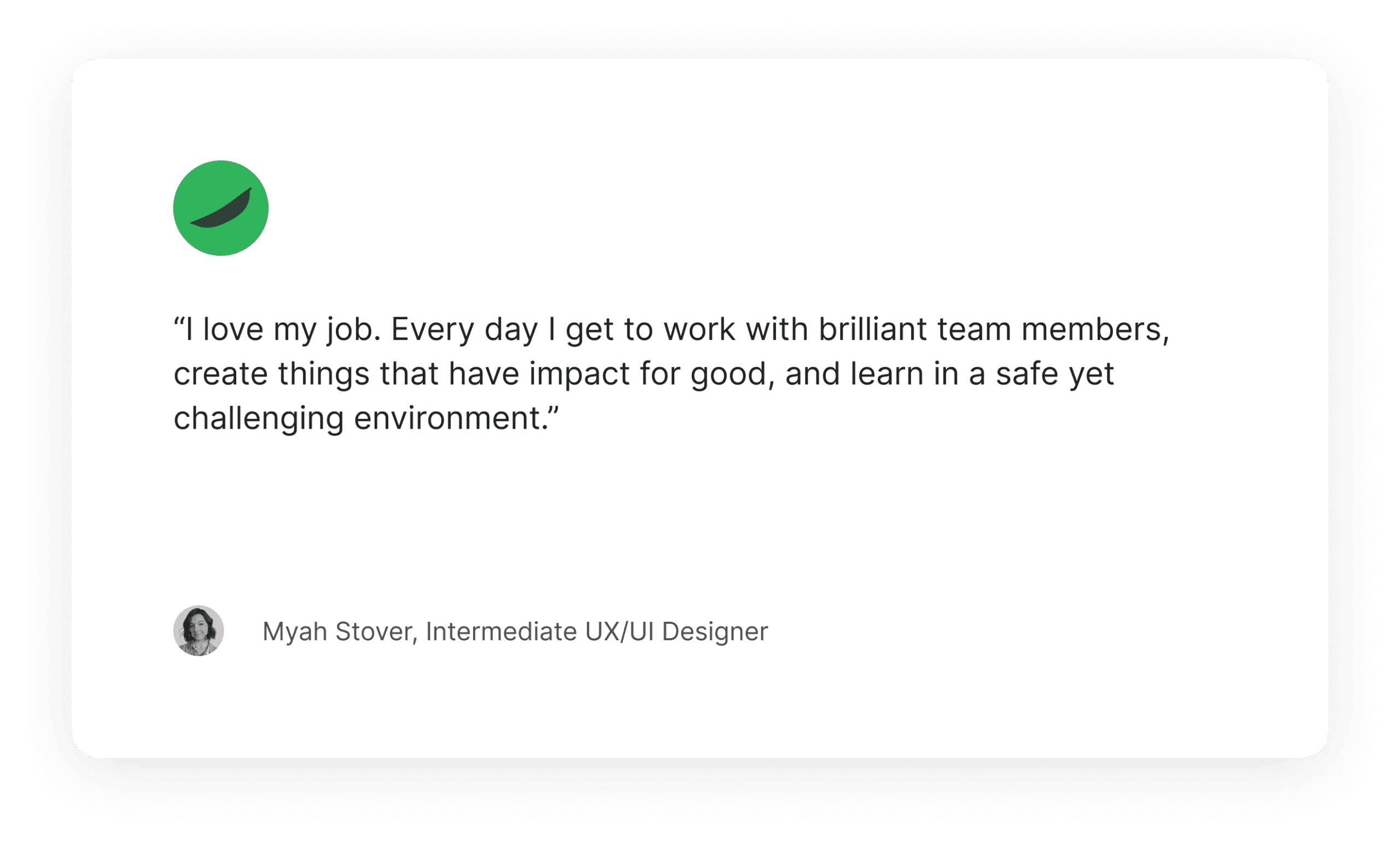 Perks of being part of the pod.
We focus our perks around helping you be the healthiest you can be and get more time back for the things most important to you.
  Unlimited vacation policy
  Benefits for you and yours
  Work from home flexibility
  Hybrid work
  Learning fund
  Supportive teammates
  Company social events
  Stocked kitchen
  Lounge areas
  Open door policy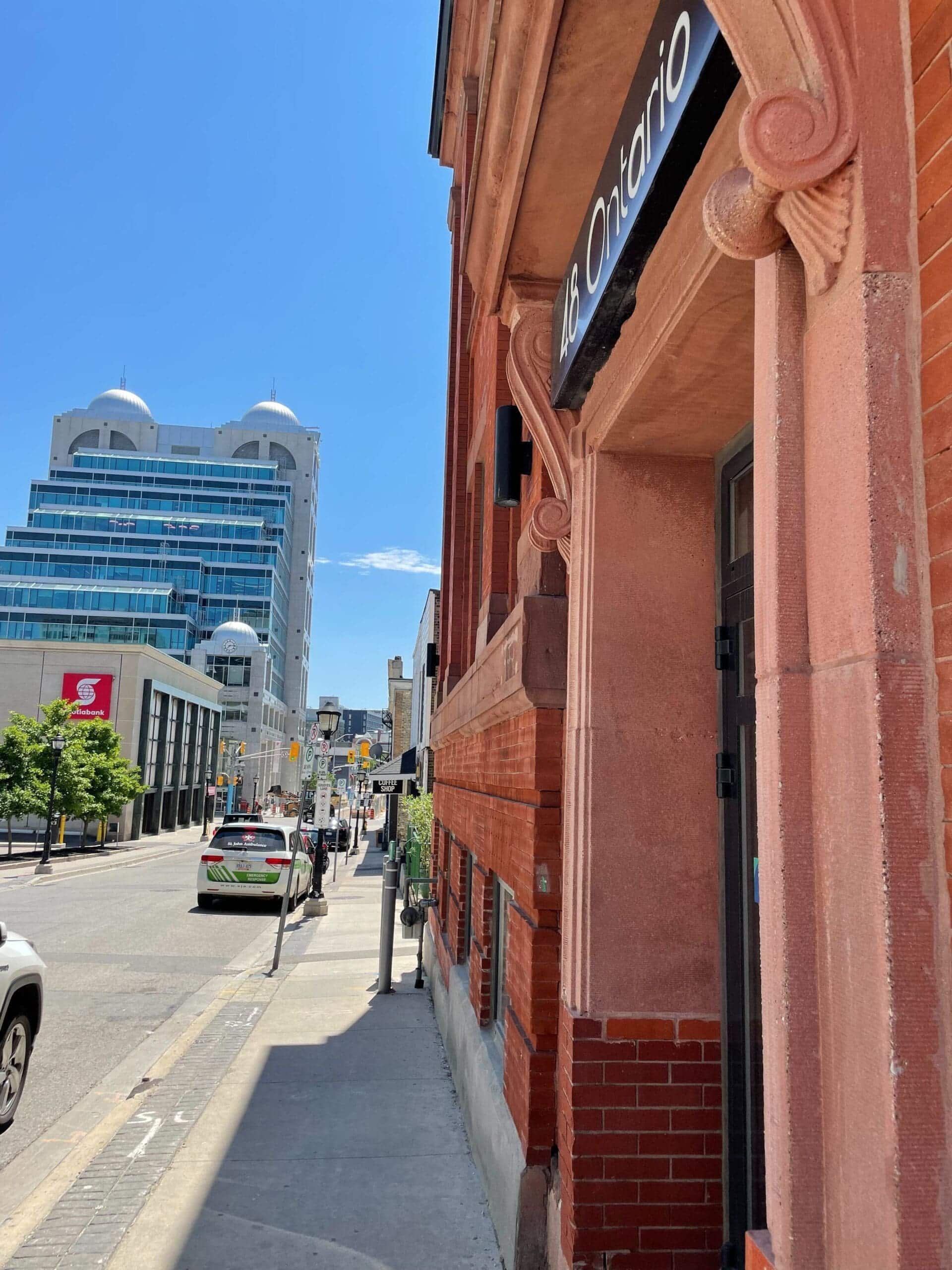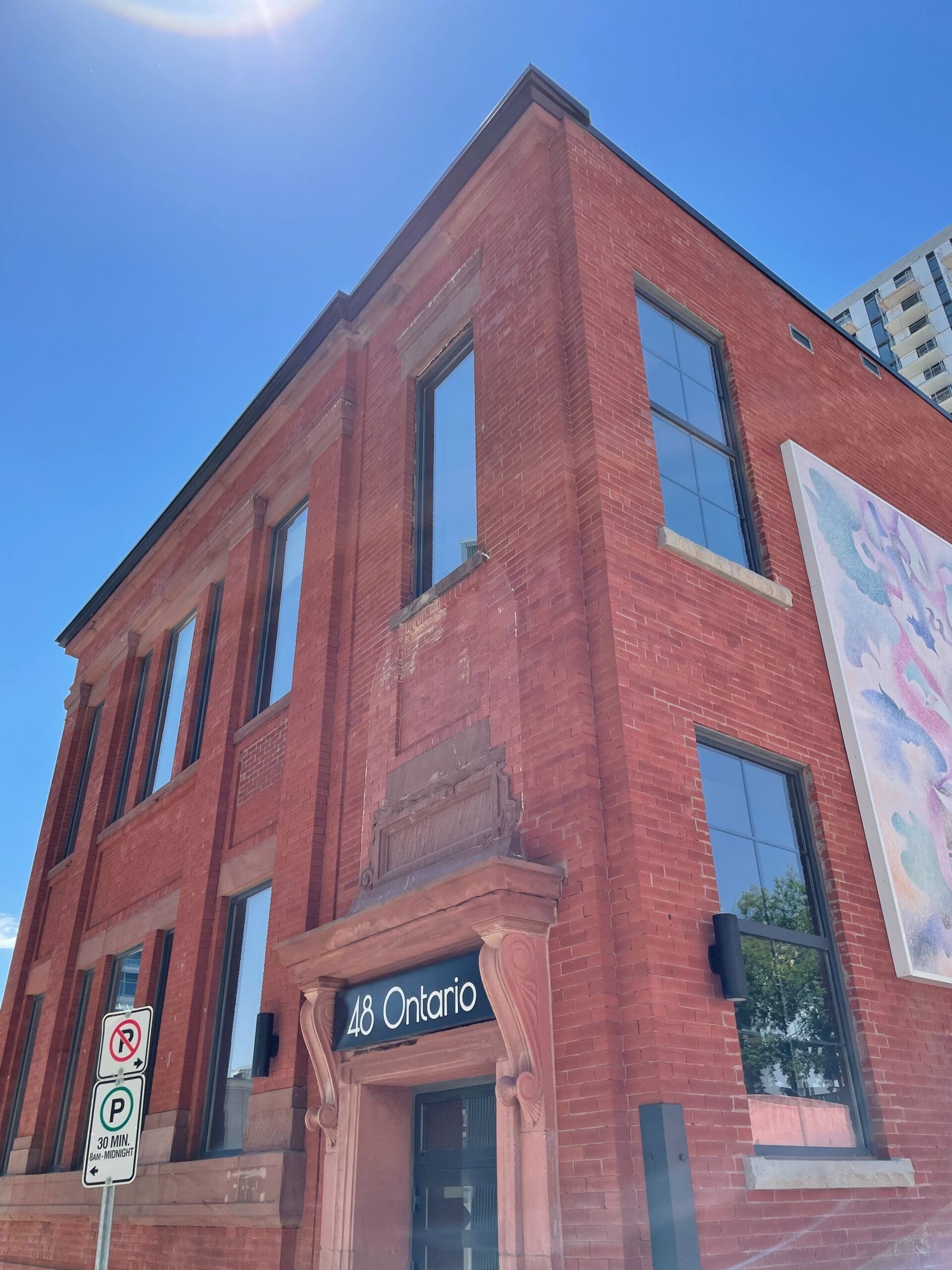 A day in the life at SnapPea.
See firsthand what it's like to work for SnapPea from our Designers themselves.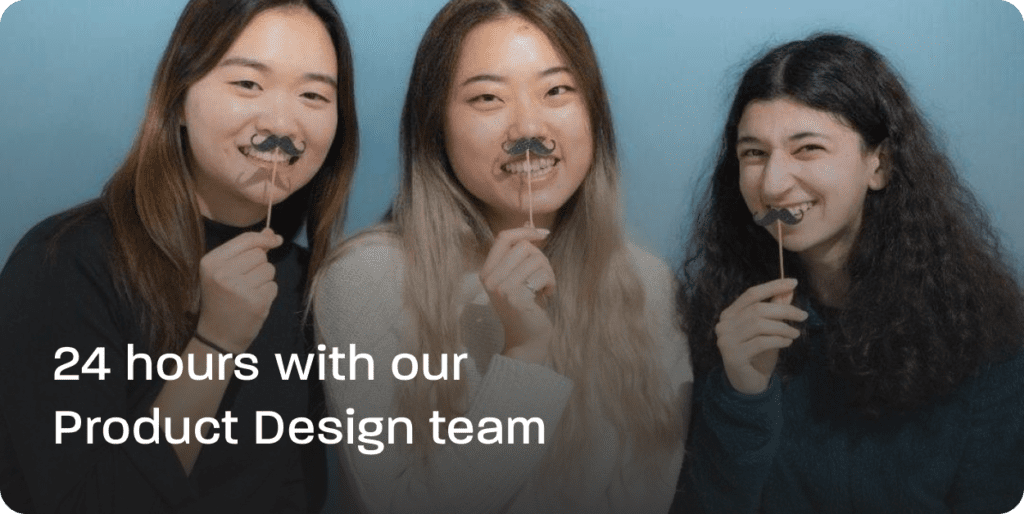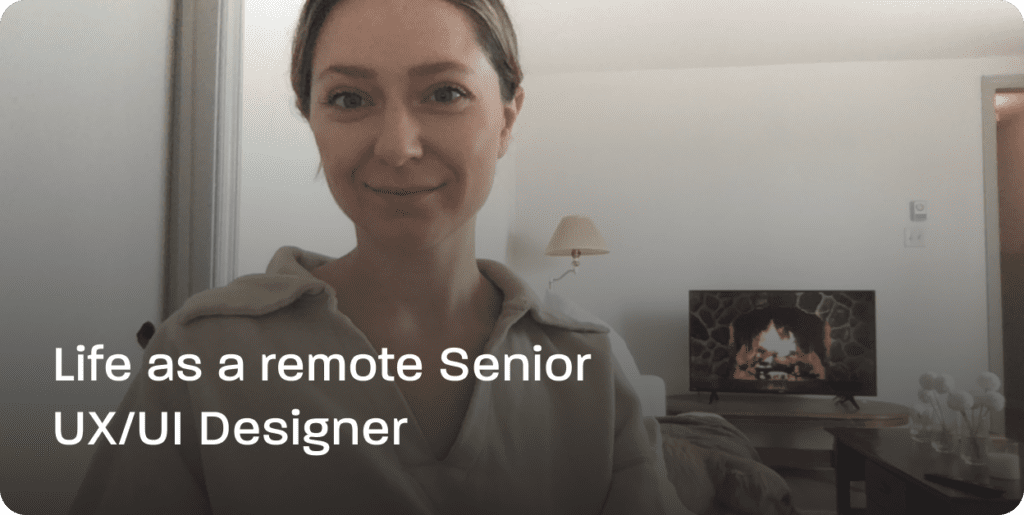 Does it sound like we'd be a good fit?​
Check out our job openings and take a look into job opportunities within our organization.