Product and Service Design
Building hardware, software, or a service? We can help you build, test, validate and scale your physical, digital, and service based business. Regardless if you're just starting out, or expanding a product line, we're here to help you build the right thing.
Building compelling experiences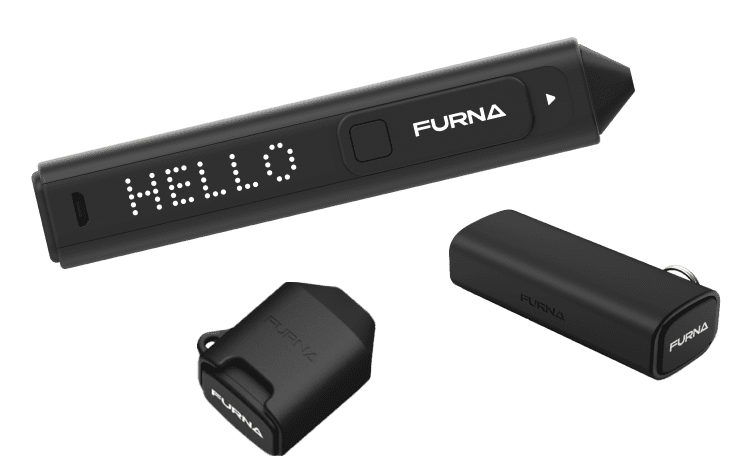 Innovative solutions in the most creative Industries
Creative interfaces for all types of products
Working across industries is our
super power
We specialize in leveraging knowledge and expertise from a wide variety of industries and disciplines and applying ALL of our knowledge to make your product successful.









"With SnapPea you get more than you ask for, but everything you need. Their deliverables are out of this world."
Peter Whitby & Rich Szasz, CEOs and Co-Founders of O2 Canada
Mechanical Design​
Elevate your product's performance with our expert mechanical design services. Our team combines creativity and precision to craft solutions that redefine efficiency and reliability, giving your business a competitive edge.
Industrial Design
Unlock the potential of your product with our visionary industrial design services. Our creative team blends aesthetics and functionality to craft designs that captivate consumers and elevate your brand in the market.
Packaging Design
Our packaging design services are the key to making your product stand out on the shelves. We create visually captivating and functionally efficient packaging solutions that leave a lasting impression, ensuring your brand's success in a crowded market.
Firmware Development
Empower your hardware with our firmware development services. Our expert team transforms your devices into intelligent and responsive solutions, ensuring seamless user experiences and staying at the forefront of technological innovation.
UX Research
Through user interviews and secondary research, our team will focus on locating your target users behaviours, pain-points, motivations, and fears. We will determine scalable solutions that would meet their needs.
UX Design
From creating user journey maps to designing high-quality low-fidelity wireframes, you can ensure we will place your users pain-points and constraints at the forefront of our minds when solving any problem that comes our way.
UI Design
At SnapPea, we not only believe in creating a seamless experience for your user, but ensuring their experience is visually inviting. From low-fidelity wireframes, to high-fidelity prototypes and organized project hand-offs, we aim to achieve complete satisfaction.
Web Design
Revitalize your online presence with our web design services. Our skilled team crafts visually appealing, responsive websites that not only capture your brand's essence but also provide a seamless and engaging user experience, ensuring your digital success.
Branding
Need some help refining your companies branding? We've got you covered. Expect us to dedicate hours of time perfecting your vision for your new company branding.
If you just have an idea, or you're expanding a product line, we'll become an extension of your team. We dig into the requirements and constraints of each project to ensure we're pushing you and your team to do the right thing so we both succeed. 

"SnapPea seamlessly integrated into the project and won the team over with their flexibility and competence."
Paul Rosenstein, Vice President, Product Management, Core Logic