You need a team you can trust...
We're the extension to your team you've been looking for. We dig in to gain a deep understanding of your business and will always push to do the right thing for you and your customers. If you're looking to launch a new venture, diving into connected devices, or expanding your services, let's see if we can work together. 
Product and Service Design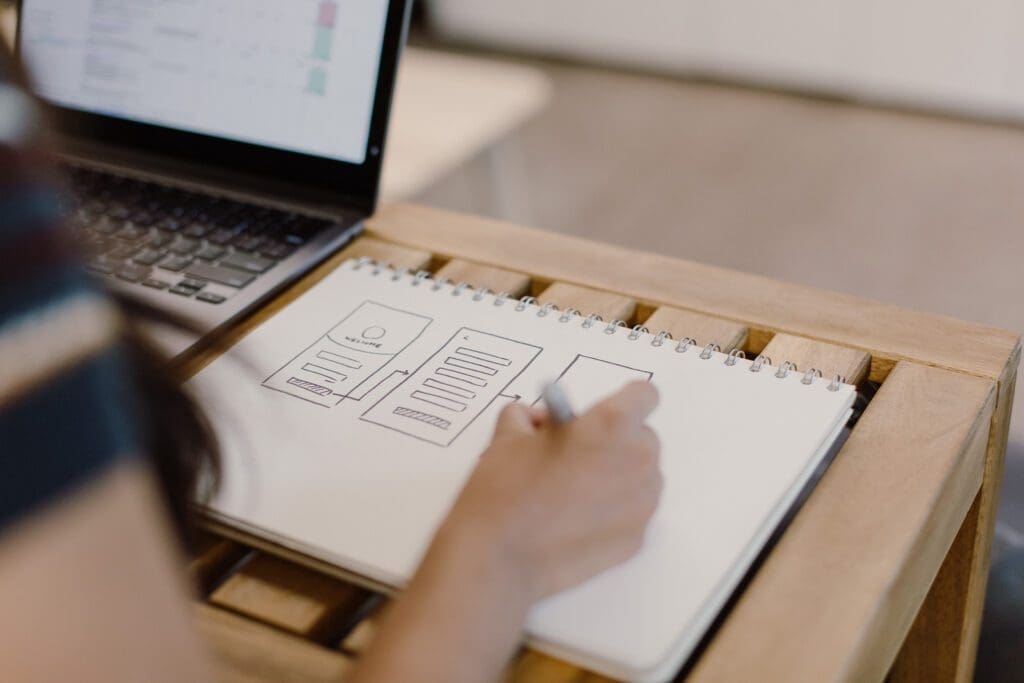 If you're building the most amazing piece of hardware, of the most complex piece of software we can help design, validate, and scale your solution. With a strong history in innovation (and the patents to back it up!) we can design, test, build and deliver your product or service.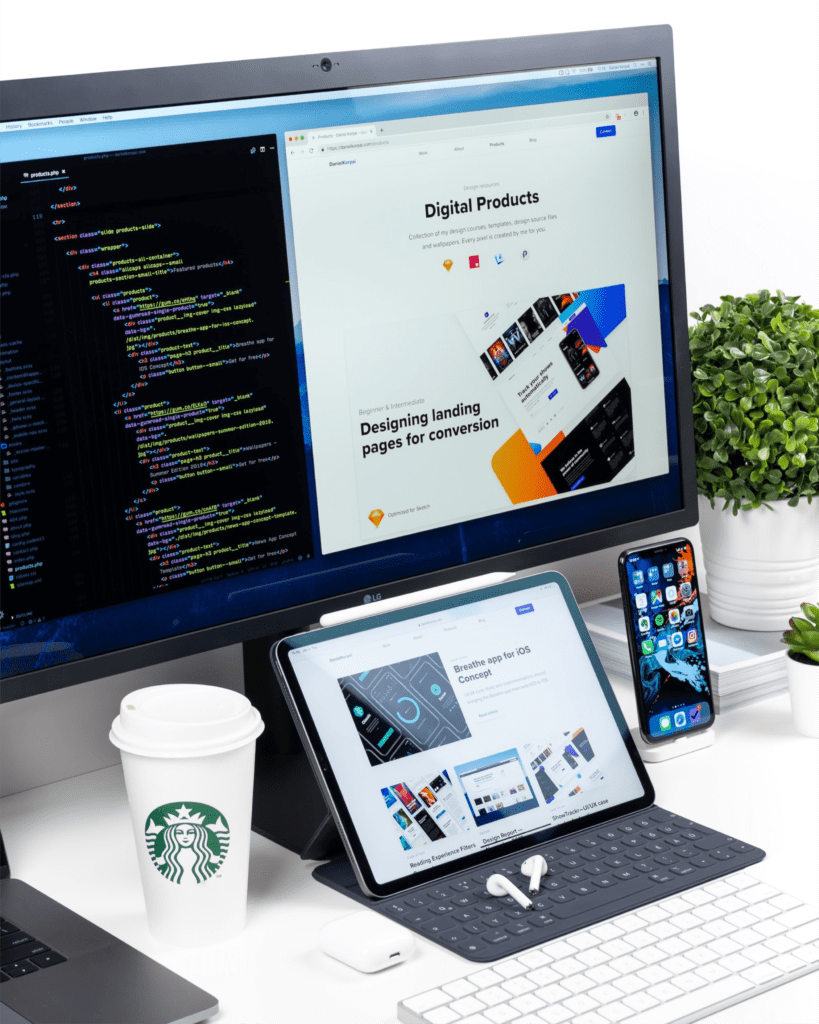 Looking to validate your messaging, or scale your business?  We are not a traditional digital marketing firm, but that's what makes our work great.  We believe in taking an engineering approach to building a marketing funnel and making sure you have a return on your marketing spend.  Not just more brand exposure.  
We've got the skills to support your vision.
With skills from end-to-end of the digital, physical, and IoT design processes, you'll be able to rely on one partner from concept to production.
Don't continue wasting time or resources on playing the guessing game. Through our validation program, we'll not only help you ensure your target audience is interested in your idea, but we'll even establish a market for you.
Once your product or idea has received the validation it earnestly deserves, we'll begin developing and testing a Proof Of Concept (POC) in your target market.
Next, it's all about bringing your concept to life. In Beta, we build your product or service with the expectation of seeing it scale.
Once your product or service has been developed and working to our standard and yours, we will then assist you with it's official launch. From here we will work with you to scale your inbound traffic.
Accelerate your product's growth and expansion with our scaling service. Our expert team provides strategic guidance and implementation to ensure your product can handle increased demand, enabling your business to thrive as it reaches new heights.