We split the risk and double your odds.
Have a great business idea? We can help you validate, build and scale your business. We share the risk with you and are invested in your success. We're motivated to get you to revenue and growth quickly at a fraction of the cost.
If you have a great idea, we'll get it off the ground.
We know how to validate ideas, find your audience, and scale your business. We'll get you the metrics you need to get investors excited and ready to invest. Your success is our success, so we're in it with you to deal with problems as they arise and help your business thrive.
But don't just take our word for it, see what a few of our clients have to say.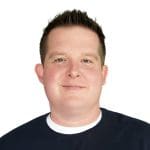 Luke Bagely
CEO, CircuitIQ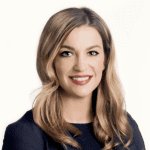 Kara LeBlanc
CEO, MedReddie
Why go it alone when you can have all the help you need.
If you're with us, we'll augment your team to make sure we're delivering exactly what you need, when you need it. There's no requirements to use our partners, but they're there if you need them. You'll have a highly experienced, high performing team working with you to build your solution.

We take a data driven approach to ensure our shared success.
We've spent years developing our approach to launching successful products. It's unlike anything you've experienced, and instead of relying on outdated assumptions and opinions, we're using real, current market data to define the solution and messaging.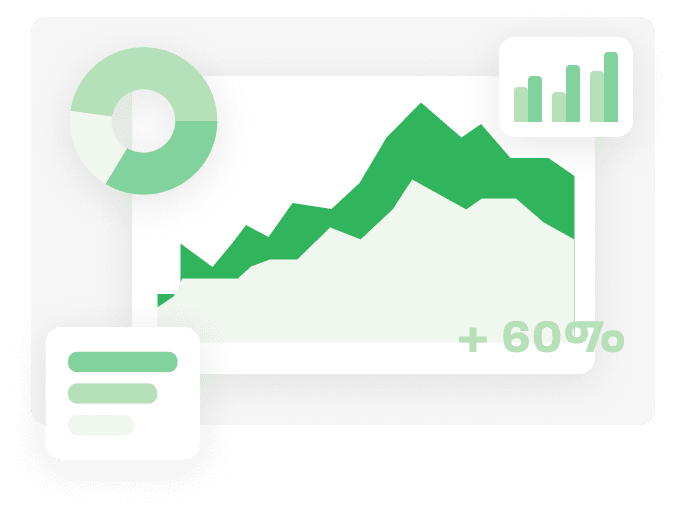 We're Incentivized To Get You To Cash Quickly.
We know the only way to make sure we're supporting you in the best possible way, is to make sure our interest in your success is aligned. So we don't profit until you're making money. Not only are your upfront costs reduced but we push to get you to cash and scaling because that's how we make our return.
Yep.  There's a catch.  There's always a catch. We're happy to share the risk. but we need to know you're the right people to work with. For the last few years, we've made it a requirement that you have at least completed our first course. It's the fastest way to show an early indication of the success of your solution. We're not tied to an industry, or a founder who's "Done it before". We know great ideas can come from anywhere, or anyone. You show us the data that supports your potential growth, we're in.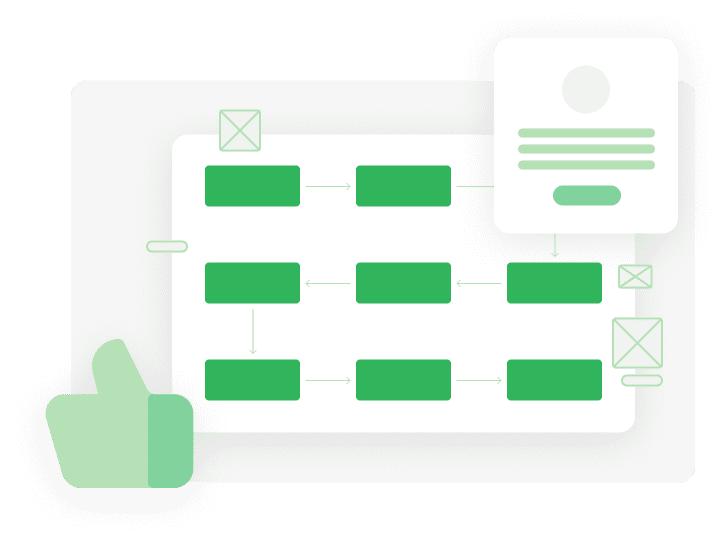 We have a history of helping companies grow and succeed,
just ask our recent alumni